Who is Miller Engineering Services?

Miller Engineering Services provides forensic engineering investigations and expert witness testimony in the support of litigation and insurance subrogation. We have strategic cooperation agreements with other experienced engineers in a broad range of design, safety, project construction and industrial manufacturing operations.
SIGNIFICANT INVESTIGATIONS HAVE INCLUDED;
• Deepwater Horizon Blow-out Preventer - control system investigation - for the U.S. Chemical Safety and Hazard Investigation Board (CSB)
• Gramercy On-The-Park Apartments - Fire - Dallas TX - for Union Insurance Group
• Triumph Foods - Natural Gas Explosion - St. Joseph MO - for The Henning Law Firm
• PEPCON rocket fuel plant explosion - Henderson NV - for Southwest Gas


Typical areas of expertise;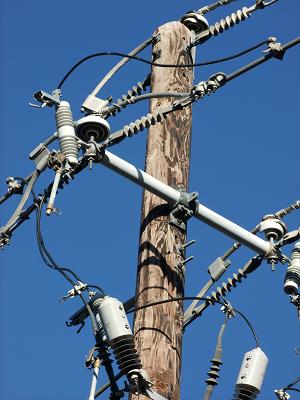 • Construction Defects (Contracts, quality, electrical)
• Mechanical and electrical equipment and appliance failures
• Electrical engineering, power systems analysis
• Shock, electrical burns, and electrocution
• Cranes, manlift and construction equipment accidents
• Control Systems design and failure
• Quality Procedures for Construction activities
• Fire, explosions, cause & origin and smoke damages
• Human factors & instructions related to latent defects, or the misuse of electrical equipment and machinery
• Utility and industrial safety, quality practices & procedures
• Applications of OSHA, NFPA and National Electrical Code (NEC) and the National Electrical Safety Code (NESC)
• Job Safety Analyses (JHA) and Site Hazard Assessments





When you need a Failure Analysis Expert

Our principal engineer, Greg Miller is a Registered Professional Engineer in the State of Texas with 30 years of experience in manufacturing, refining, petrochemical, oil and gas processing industries. Specializing in electrical power transmission, distribution, substations, industrial motor control, instrumentation, construction safety, quality, prevention of electric shock hazards and the associated applicable codes.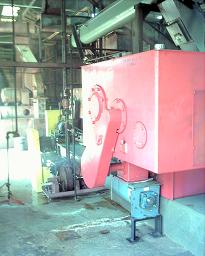 Greg has served as an expert witness in numerous investigations involving residential, commercial, utility and industrial fires, explosions, electrical equipment and appliance failures, shock, electrocution, OSHA, NEC, NFPA and industry code compliance and overhead power line/crane incidents.

In addition, Greg's expertise extends into the areas of construction, safety compliance, quality assurance, design criteria, maintenance procedures for Electric Utilities & Industrial hazardous area installations, grounding, and electric shock protection.



We have engineering and technical associates that can provide team support to cover civil, structural, mechanical and metallurgical aspects of large, multi-discipline loss investigations.